About
Start your journey to Mental Health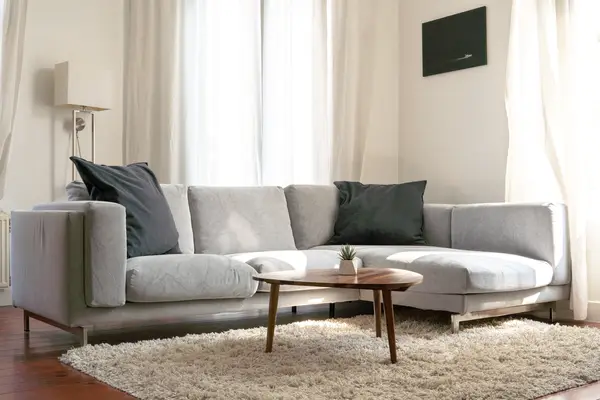 A Safe Place
All therapy sessions are in a safe and professional environment, with an emphasis on privacy and confidentiality.
Request an Appointment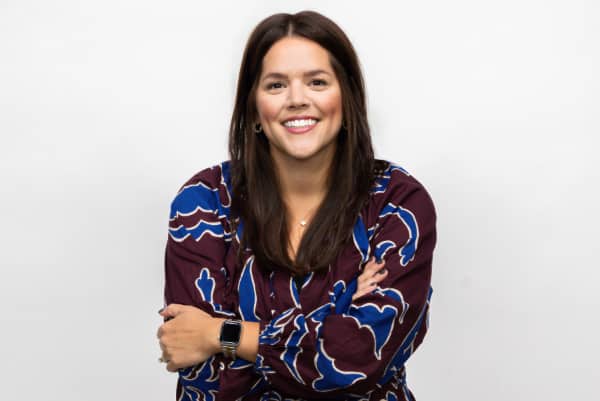 Your First Visit
On your first visit we will go over your intake paperwork, discuss expectations for counseling, and get to know each other. Please download and print the forms in advance to bring to the first session.
Download Intake Forms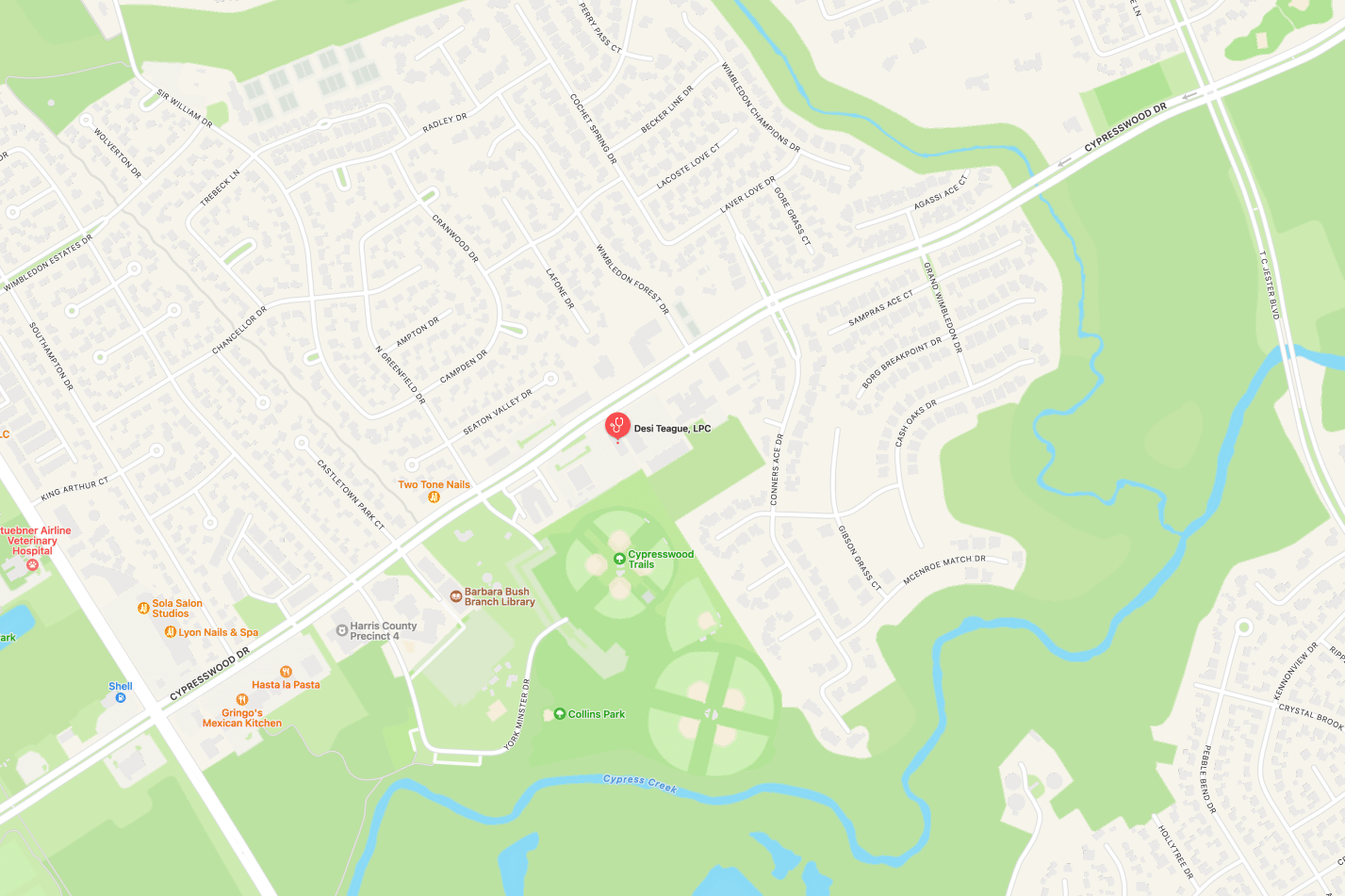 In-Person Counseling
The counseling offices are located at 6601 Cypresswood Drive, Spring, Texas 77379. Arrive a few minutes before your appointment time and wait in the foyer, in the front of the office building, right as you walk in. Please do not knock on the office door. Desi will come get you and walk you to the office before the session begins. Her office door is usually shut before your appointment time, as she is meeting with other clients.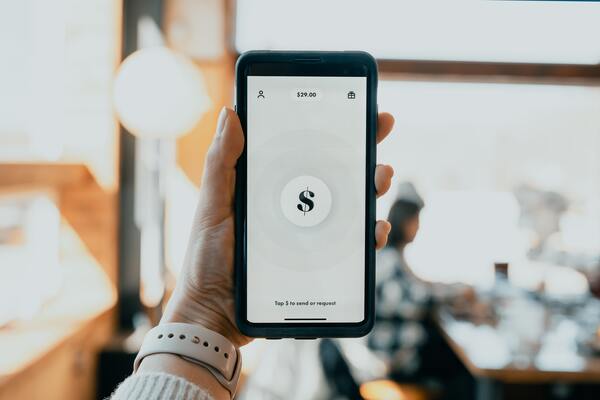 Payment Options
You can pay with cash, debit, or credit card at the beginning of your session. While Desi does not accept insurance as payment, for those with mental health treatment benefits, you may be eligible to claim out-of-network benefits. Upon request, a special receipt will be provided to present to your insurance company for reimbursement.

Online Payments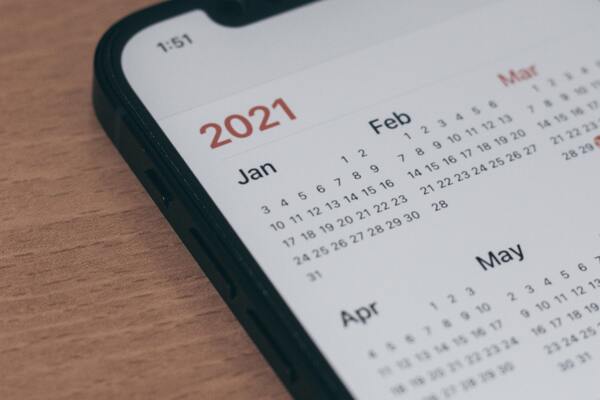 Cancellation Policy
You can cancel or reschedule your appointment up to 24–hours before your scheduled session. After 24–hours, you will be responsible for paying the full cost of the session.

Contact Desi
Get to know Desi
With over a decade of counseling experience, learn more about Desi and how she can help you on your journey to mental health.