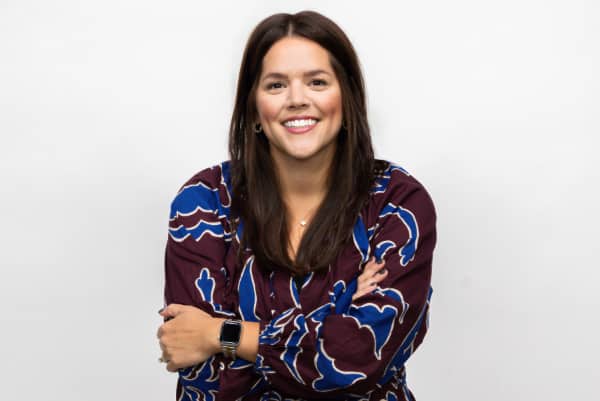 Background
Desi has lived and worked in the Houston area for over 16 years. She has an extensive background in mental health, providing individuals, groups, and families with counseling services in a variety of settings including elementary schools, a private practice and group therapy sessions at a psychiatric inpatient hospital.

In 2015 Desi left the inpatient mental health facility to pursue her passion for counseling within the private practice setting. Her passion now in one-on-one counseling is to help individuals and couples find mental and emotional wholeness.
Faith & Spirituality
Mental health services are available to everyone—and people of all faiths, beliefs, and practices are welcome. If desired, counseling sessions can have a distinctly Christian approach, including prayer and scripture references. Desi's personal Christian faith has informed and enriched her personal life and professional career.
Contact Desi
Start your journey to mental health today.